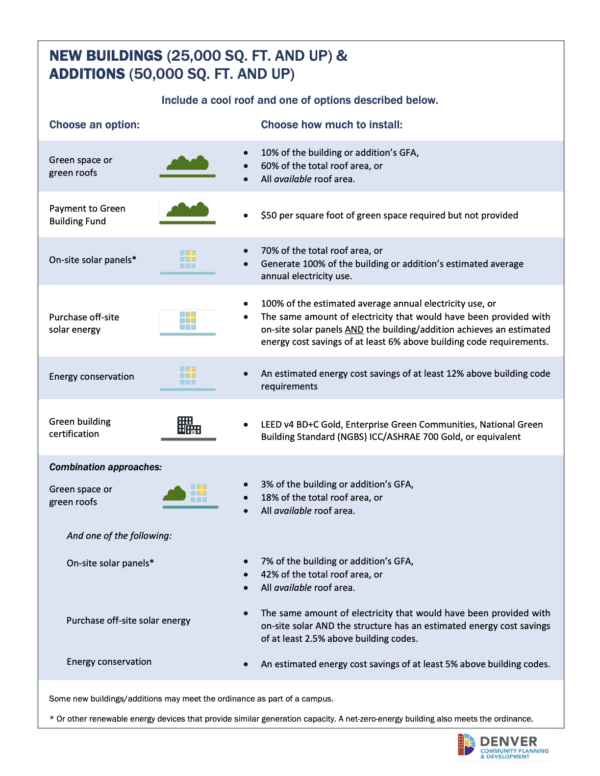 Environmental compliance is a critical aspect of any construction project in Colorado, and Vanguard Solar Services is at the forefront of helping businesses and individuals navigate the state's complex regulations.
Green Building Ordinance
One of the most significant environmental initiatives in Colorado is the Green Building Ordinance, which requires new construction and major renovations to meet specific energy efficiency and sustainability standards.Vanguard Solar Services has extensive experience working with the Green Building Ordinance and ensuring that our clients' projects comply with these regulations. Our team of experts can help you navigate the complicated process of meeting the ordinance's requirements and ensuring that your building is as sustainable and energy-efficient as possible.
Energize Denver
Another critical program in Colorado is Energize Denver, which is focused on reducing the energy consumption of commercial and multifamily buildings throughout the city. The program requires that these buildings undergo energy assessments and implement energy-saving measures, such as lighting upgrades and HVAC improvements.At Vanguard Solar Services, we have a deep understanding of the Energize Denver program and can help businesses navigate the assessment and implementation process. Our team of experts can perform energy assessments and help identify the most cost-effective energy-saving measures for your building.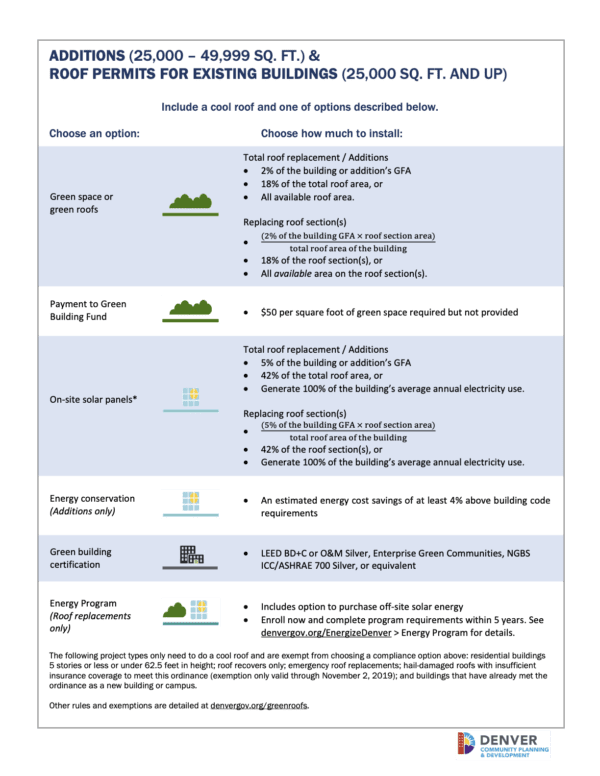 As experts in environmental compliance, Vanguard Solar Services also consults with architectural firms all over the country to ensure their projects meet local, state, and federal environmental regulations. Our team can provide guidance and support throughout the design and construction process, ensuring that your project meets all necessary environmental standards.
In summary, Vanguard Solar Services is a leader in environmental compliance in Colorado, with extensive experience working with the Green Building Ordinance and Energize Denver. We consult with architectural firms across the country, providing expert guidance and support to ensure that their projects meet all necessary environmental regulations. Contact us today to learn more about how we can help you meet your environmental compliance needs.